Sir Vivian Richards
Memorabilia series in conjunction with Cricket Australia, the ICC and the Bradman Foundation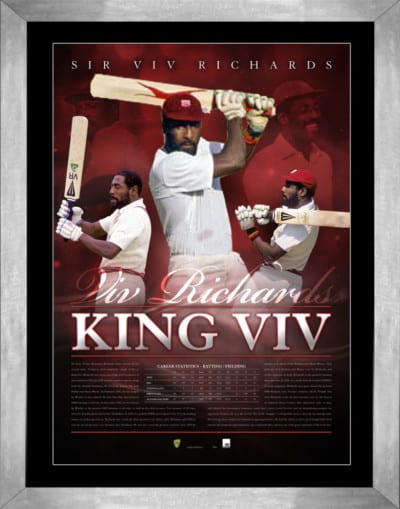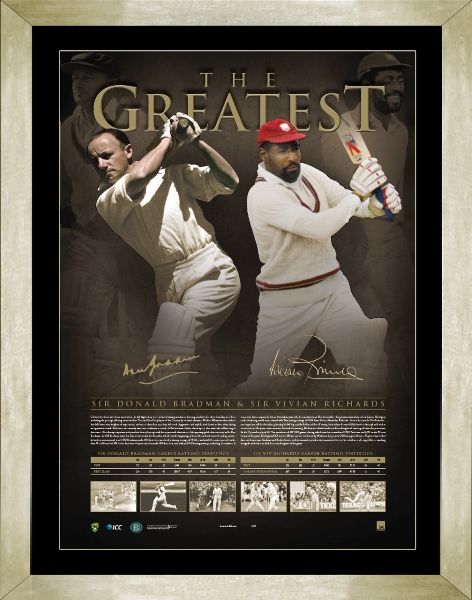 Tommy Raudonikis and Robert 'Dipper' DiPierdomenico with Coca-Cola for Kirks
Billboards that went up all over NSW and VIC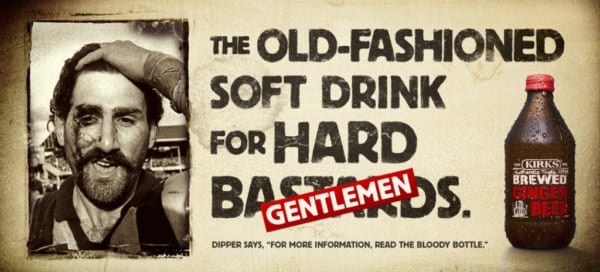 David Boon & Brett Lee with Commonwealth Bank Kaching app
The K Faktor facilitated and administered the involvement of Cricketing Legend David Boon to become an Ambassador, alongside Brett Lee, for the new Commonwealth Bank Kaching mobile app.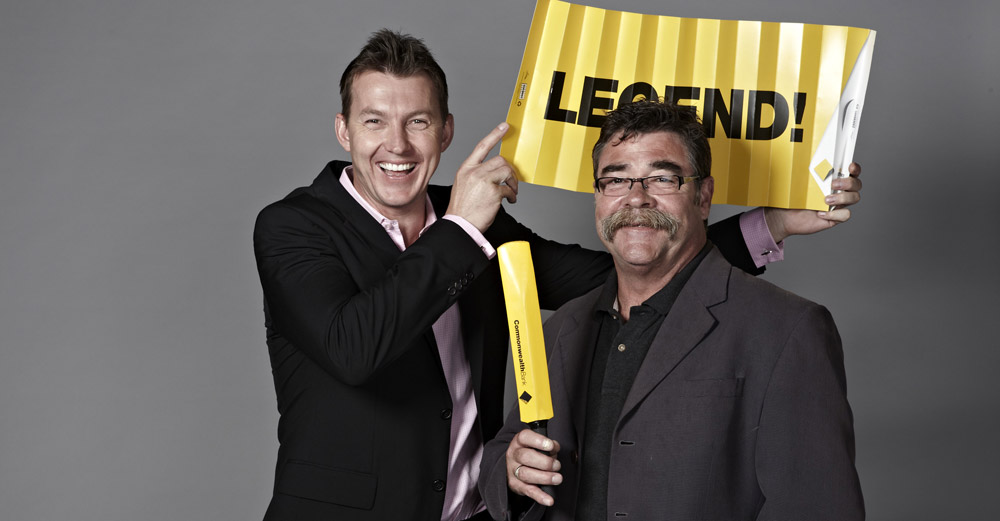 5 Origin Legends for Coca-Cola can series
To commemorate the 2009 Origin series the K Faktor worked with Coca-Cola to produce this limited edition Origin Legends can series.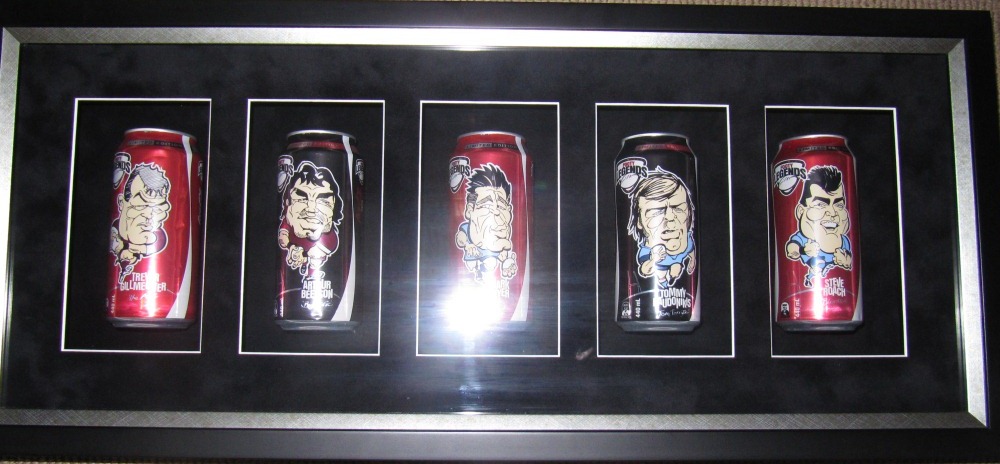 David Boon as ambassador for Canadian Club Whiskey
A large campaign that consisted of Boonie becoming the new face of CC. the idea of the campaign was not to promote a change in tastes from beer to CC but to think about a refreshing change once in a while.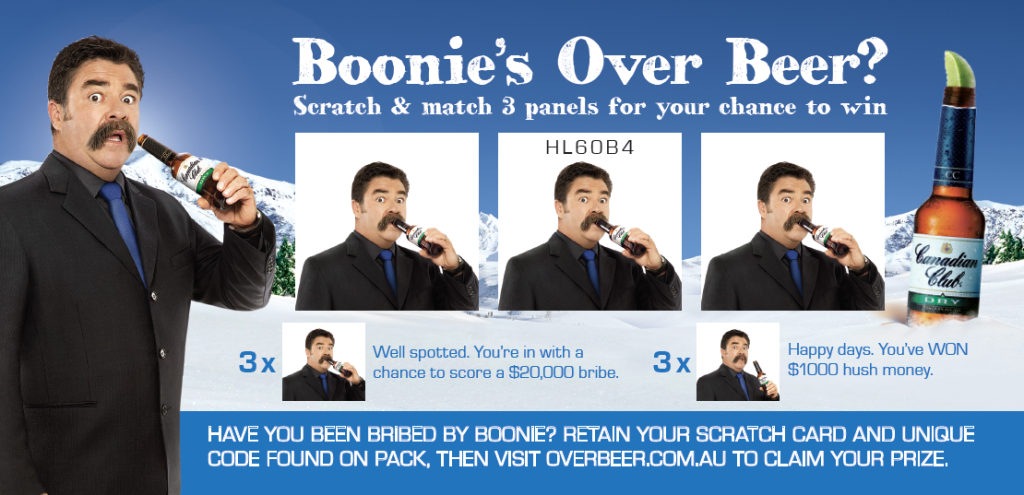 Robert DiPierdomenico as Dare for Diabetes Ambassador for Type 2 Diabetes awareness campaign
Dipper became the face of a campaign daring Australian men to go and be tested for type 2 Diabetes
Robert DiPierdomenico for Gillette Movember campaign
Dipper and wife Cheryl as ambassadors for Gillette as they support Movember, prostate cancer, testicular cancer and men's mental health
Boonie's book – David Boon's Funniest Sporting Moments
Released in December 2012 with sales to January of 10,000+. Apart from negotiating the contract for David The K Faktor proof read and assisted with cover design.
Arthur Beetson and Tommy Raudonikis
Numerous campaigns from 2007 to 2011 with Telstra, NSWRL, NRL, Fox Sports and Channel 9 to promote the Origin series each year.